Physics Puzzle Games
Play the best free online physics puzzle games. Use gravity and the laws of physics to solve the puzzles.
Marcus O'Snail
Use gravity and help Marcus the Snail to escape the maze.
Play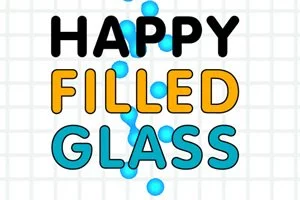 Happy Filled Glass
Fill the glass by drawing with a pencil.
Play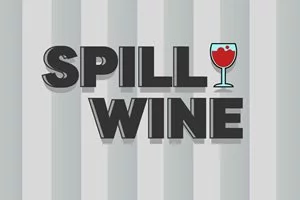 Spill Wine
Spill the wine by breaking all the glasses.
Play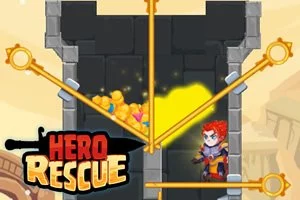 Hero Rescue
Pull out pins in the correct order and get the treasure.
Play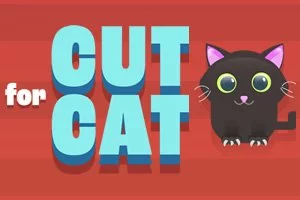 Cut For Cat
Cut ropes and solve the Physics puzzle.
Play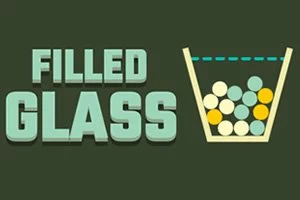 Filled Glas
Fill the glas with colorful marbles.
Play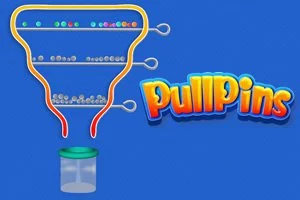 Pull Pins
Pull the Pins in the right order and get all balls coloured and into the bin.
Play